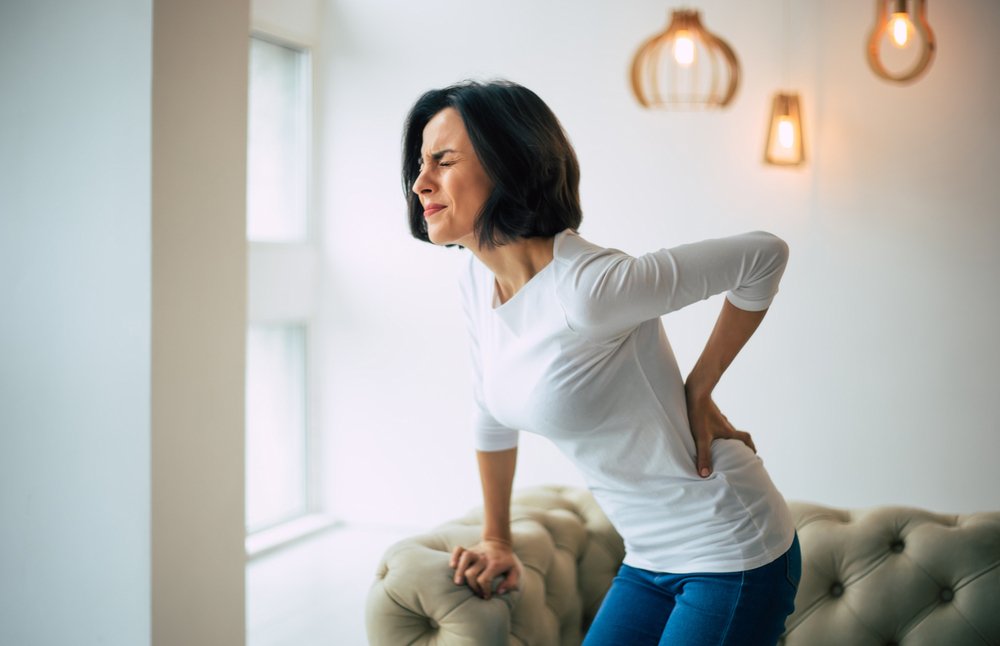 Often hip, back, and pelvic pain have one often overlooked problem: lack of pelvic floor and core coordination. Come to our free assessment to have one of our Pelvic and Orthopedic Physical Therapists help you determine if your pelvic floor is part of your pain problem! They will help you determine your next best step to move past pain.
No need to sign up, just show up between the times below!
Kids welcome.
Resilient Motherhood Wexford office
7500 Brooktree Road Wexford, PA
November 9
10:00 am-12:30 pm
5-7:30 PM
Resilient Motherhood Greensburg office
662 North Main Street Greensburg, PA
November 16
10:00 am-12:30 pm
 EVENING HOURS CANCELLED 
PS Thanks to all of you who came to our Diastasis Recti free screening in September! We're planning on another one in January!